StockCar Mobile Robot Pictures
Some photos taken before and during the 1997 Australian Stockcar Championships.
Scanned in thanks to Craig Humphrey, and digital shots thanks to Tracy Lightfoot.
Digital Camera Shots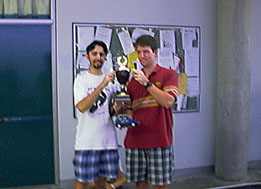 Digital camera shot of us just after the final race with the trophy.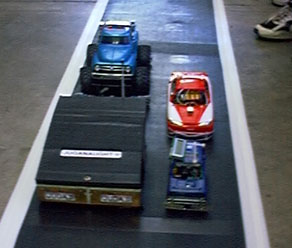 The starting grid of the final race. Notice the size difference.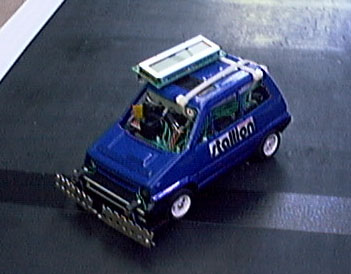 Close up.
Scanned in Camera Shots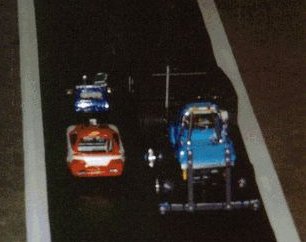 Rear shot of the starting grid of the final race.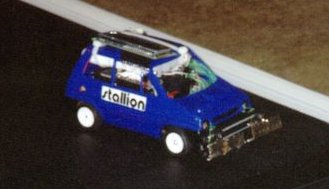 Another closeup.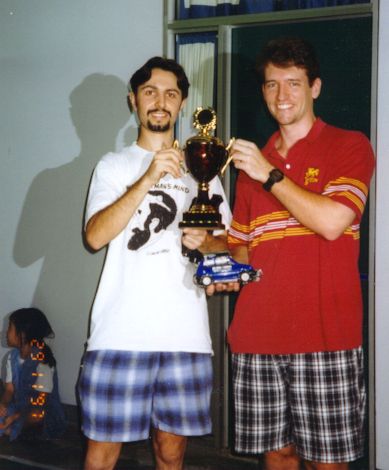 Just after we won the competition.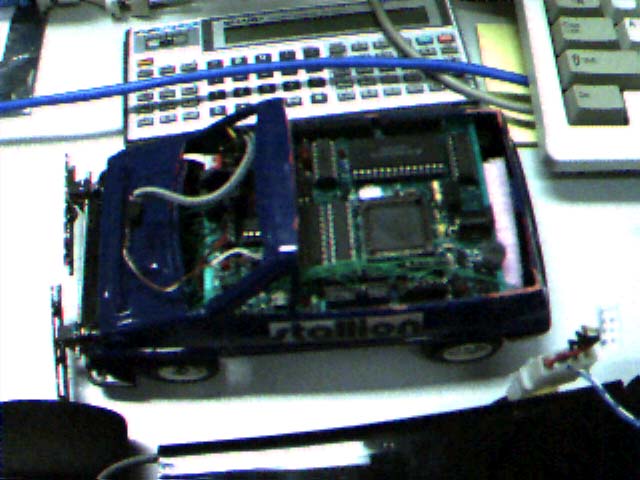 Before the 1998 competition.